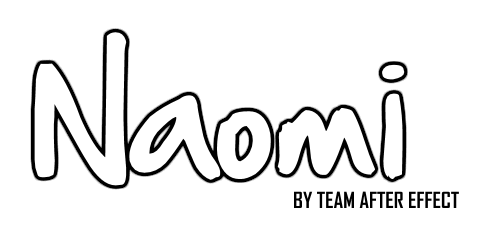 NAOMI
A downloadable Visual Novel for Windows, macOS, and Linux
Naomi is sixteen years old, a Japanese American with a name that's read as being far more feminine here than what her parents were going for. This wouldn't be an issue if it weren't for the fact that she was technically born a boy, even if she's never identified that way. She dresses as she likes only when she's alone, in the dead of night.
NAOMI is a short story about Naomi, her friend Haiden, and a situation that makes her heart stop.
TW: Transphobia, suicide mention.
Install instructions
Simply download the zip for your OS, or the zip with ALL builds of NAOMI, extract and you should be good to go!
The bonus folder just has the animated versions of the bios in the extras section, and what should be the full version of the credits page.